Browse JPH!P Forum on your Mobile!
....with Tapatalk! for Android, iPhone, blackberry, Nokia, and a shitload of other devices!
Check out the tapatalk thread for more information!
SAMPLE SCREENS OMGASS!!
JPHiP Radio on your Mobile!
Never will the excuse "I missed the radio show because I wasn't home" going to work again!! JPHiP Radio DJs work their asses off to do great shows everyday and YOU TOO can listen ANYWHERE with your mobile phone!!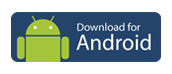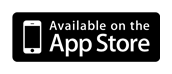 TRY IT TODAY!