Affiliates
Here are friends of JPHiP.com from all around the world! Give them a visit today.

JPHiP.com - The Land of the Dropping Pants
If you would like to be an affiliate, simply add the banner above and
holler at us
so we can do the same. PIMP OUT!

The Ongaku!Project - check out Hello!Ongaku Radio Show!!

(3) (4)
Its All About Yul tumblr WORLD'S HOTTEST Yuri worshipper tamatron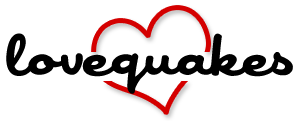 A brand new site that aims to bring you the latest news in the Asian and Asian American entertainment world!


Infinite Bits is South Florida's first major video game convention run by Sexy Beam + dj Kaos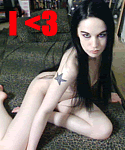 JadeStarr.com is proof Rika fangirls are HOT! They are Adult Film Stars!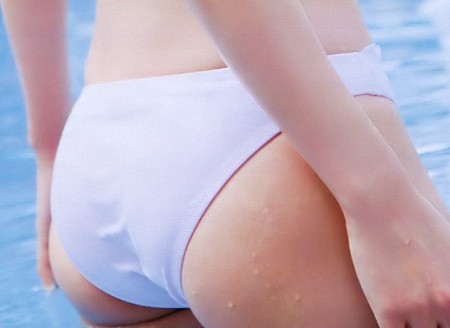 AiButt.com - for all your AiButt Needs
A Part of The

Buttocks Ring RikaAss.com/RikAss.com dinbutt.com yulbutt.com


aewen momusu pic uploader by aewen


Velocity Motoring - Fenrir's wheels


SayAnge's cosplay group based out of Chile
Plus

SaeYaka Paradise, her AKB48 blog.



Girls Generation site from Thailand! SoShiFanclub


So Nyuh Shi Dae Fansite - run by O_sLaVe's friend Cindy



Heaven for Hitomi Yoshizawa fans by almond, Kimuuu, Hide & TheKueken


SpeedSyndicate.net - Q's racing and mod club

~Dan~ made Tsunku - Real Ultimate Power! in 2 seconds XD


Remix and Thoughts BLOG by OpsMonkey



Entertainment BLOG headed up by boykun + Ping, with articles written by local HiPstaz


astrobox:visual - Chancha's hello!project + morning musume wallpapers from overseas



Everything Eririn - An Unofficial English Eri Kamei fansite by DO Me DO Me



Ping's site featuring his radio podcast

arrowisland's icon community
reignicons

drifoy's blog 100% wonkyfied

Ice Princess's musicrakuen