Social Networking
WE GOT DA CONNECT! with JPHiP and your fellow HiPsters on whole different level!!
...in the following online social networking sites: last.fm, livejournal, tumblr; Youtube (all links at (JPHiP.tv), Facebook Group and Fan Page for the latest events; Flickr, UStream TV, twitter, Steam and CrackSpace.
Here you can find the latest in Japanese Pop-Culture and more. From Japanese music incl. Hello!Project to doramas, movies, geek to and sports with a perverted edge.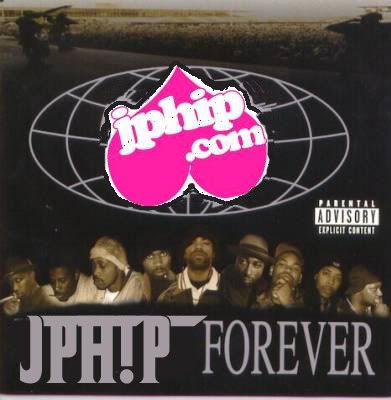 Butt I want to create another chamber!
Share or download media at the JPH!P Tracker. Post a picture on the Idol Image Board. Like music streaming on your internets? We have DJs spinning dope beats on JPHiP Radio 24/7. See what's new with the Fan SubCru. Click on our Affiliates and show 'em love!