Recognize a JPHiP Legend: marimari

marimari: a friend, a legend. One of the regular IRC folk and consummate Risa Niigaki fanboy, he had the nack for finding files out of nowhere. His taste in cute girls and music was unmatched. Sadly, marimari passed away on July 30, 2006. Kyle Bouvier is up above, looking down upon us with a big smile. We at JPHiP carry on his legacy of being selfless in sharing and caring FOR LIFE.
This slideshow was created by siggy featuring messages from the members of JPHiP, with music by Risa Niigaki and photos from her debut photobook "Niigaki Risa"

We had a tribute show aired August 13, 2006. The marimari memorial show hosted by friends at Ongaku! Project, featuring spoken tributes and karaoke songs.
Here you can see marimari related threads immortalized for a taste of what he was like and how he touched us all. We'll miss you marimari.
---
---
---
---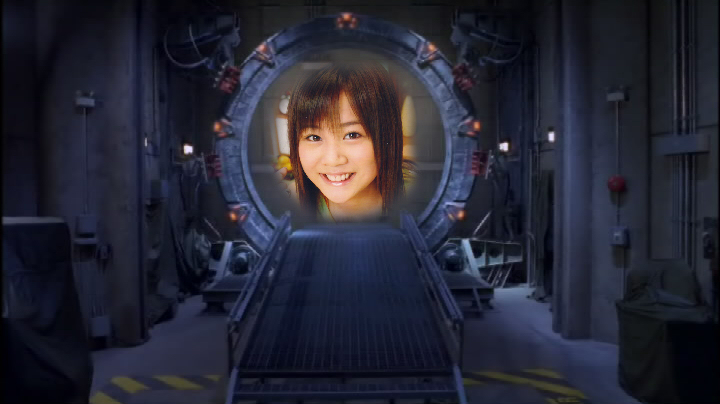 Mourn you till we join you, enjoy Risaland homie
We continue to honor him with
the annual marimari memorial cup
playing the golf game he loved,
Pangya
. /p>
Past Tourneys can be found in the...
ARCHIVES...