Recognize a JPHiP Legend: ChrNo
C'est ChrNo aka Jennifer Tam - the girl from France. IT'S A TRAP! Berryz fan and Buono supporter, she drew many drawings of Miyabi and populated the JPH!P Forums with her witty puns and illustrations. She was the President of The Tama-chan fanclub, and we'd all follow her lead in creeping tama out. ChrNo would never hesitate to contributing artistically to JPH!P, in drawings, song and dance. She designed many banners and our mascot, the little ass guy back in 2007:

When the task was to record a JPH!P Version of Morning Musume's "Joshi Kashimashi Monogatari" for JPH!P's 5th Anniversary, ChrNo stepped up to the plate and wrote, sang, and arranged several verses for HiPstaz
On April 26, 2011, we were stunned to learn the news that she had left us, just a day after Berryz held their first appearance and concert overseas. We will continue her legacy, representing the Berryz and H!P fandom in a positive manner through humour. "Za Story of Noisy HiPstaz" is officially adopted as The JPH!P National Anthem as we keep singing and dancing for you ChrNo <3
---
---
---
---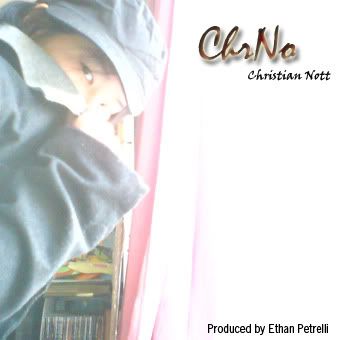 President of the Tama-chan Fanclub

You can see her works in her blog: hontonojibum.blogspot.com
We continue to honour her by singing Za Story of Noisy HiPstaz and supporting Berryz / Buono to the fullest. More threads can be found in the...
ARCHIVES...